Choosing organic food for optimal health is a smart choice because the health benefits can be numerous.
Organic food contains more antioxidants which protect cells from damage. Animal studies have also shown that eating an organic diet may have positive effects on your immune system and growth. For example, chickens fed an organic diet grew to be larger and developed stronger immune systems. Although there are many benefits to eating organic, it may be difficult to find sources of organic food in your specific location. However, many places either have farmers markets or if you live in a rural community you can either grow some of your own food organically or search to see if there are any local farmers that may sell organic products and even meats.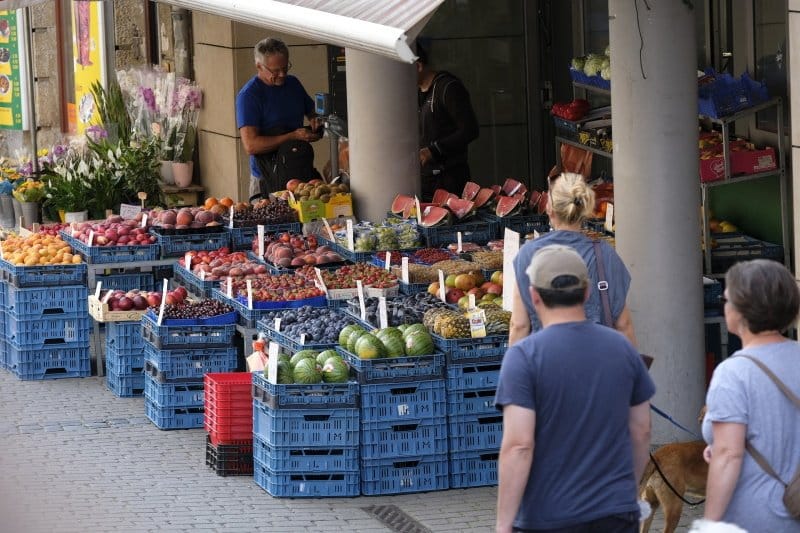 Organic dairy products are a good source of omega-3 fatty acids, which are crucial to human health. Fats supply energy, build cell membranes, and are converted into other essential substances like hormones. Studies have shown that a diet rich in omega-3 fatty acids is associated with reduced risk of heart disease. It also prevents fatty liver disease, stroke, and certain types of cancer. For these reasons, organic dairy products are the best choice.
Even though some organic food may have exposure to natural pesticides, the risk of any health effects is significantly less than the large exposure to toxic pesticides and herbicides used on most conventional grown food.
Organic foods contain less pesticides than conventionally grown foods. While a few organic farms do use pesticides, these are usually naturally derived. Natural pesticides are generally less toxic, but some have been linked to health risks. Choosing an organic diet may be beneficial for your entire family. But despite all the benefits, it is possible to make a mistake when choosing your diet. For example, it is possible to eat too much meat and not enough vegetables.
There are several studies that show the health benefits of organic food. In one observational study of nearly 4,000 people, a small group of adults ate more organic vegetables than people who ate conventionally grown foods. People in the organic group showed better health responses and were more likely to consume vegetables and fruits, which were beneficial for their health.
The small additional cost of organically grown foods, can be balanced against the reduced risk of developing modern diseases and the high health costs associated with them.
While it is important to eat organic foods, they are generally more expensive than their conventional counterparts. You will need to decide if the extra cost is worth it. The price difference, however, seems to be lower as time goes by. Also, you have to ask yourself, how much is your good health worth. If choosing organic food for optimal health helps lower the risk of developing disease or even catching the flu or colds, the savings in reduced visits to the doctor will more than offset any price differences in the food you buy. However, there are some essential organic foods that you can always choose from. For example, you should purchase eggs, dairy, and meat that are grown organically.
Organic food is also a good choice for those looking to supplement their diet. Organic supplements contain digestive enzymes and probiotics that are extracted from natural sources. Synthetic versions of these supplements are missing vital nutrients and may actually destroy probiotic cultures in the body. Synthetic alternatives also cause stress to the digestive system, leading to a decline in the healthy bacteria.
Many of today's hospitals are opting to serve organic food to their patients in the name of good health.
Traditionally, hospitals have relied on large-scale nationwide food distributors to supply their patients with healthy food. However, recently, hospitals have begun using smaller-scale local organic food distributors to provide organic foods in their hospitals. United Natural Food is one of the largest natural food distributors in the United States. They now have almost 6,000 hospitals registered with them and more than 2,000 of them serve organic food.
Organic food supplies contain more natural nutrients and have a faster absorption rate. These foods also contain higher concentrations of nutrients and minerals than conventional food due to poor farming practices. Organic foods are also better for those who are suffering from allergies. Organic foods contain more phytochemicals, which strengthen your immune system and protect you from harmful insects.
So, in summary, choosing organic food for optimal health has so many pluses. Just the fact that you are not consuming conventional foods that may get exposed to large amounts of pesticides and herbicides that can cause serious disruptions to most peoples health. The small increase in cost is minor compared to suffering the consequences of poor health and disease.