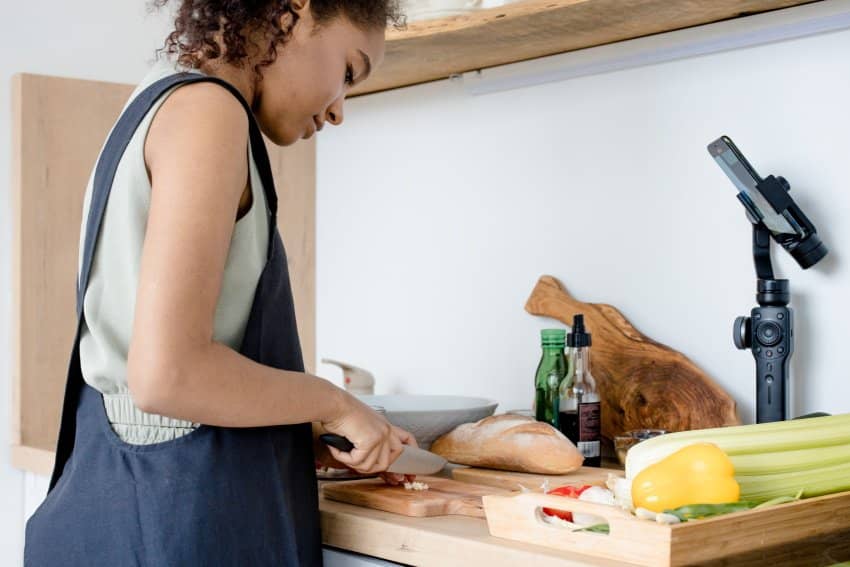 In this post you will learn about some everyday habits that can effectively manage your weight for better health.
A healthy weight can help you have a longer and healthier life. However, the CDC states that the obesity rate in America jumped to 41.9% between 2017-2020 from 30.5% back in 1999-2000. While genetics is a key factor in obesity, medical and nutrition experts point out that lifestyle factors like diet, lack of movement, and stress are the major causes of the condition.
The good news is that you can address obesity through plenty of solutions that can help you manage your weight effectively. Some of these solutions are habits that you can do every day, such as the following:
Eat more fruits and vegetables
Fast food meals can be delicious, but frequent consumption of these foods can increase your weight and your risk for multiple conditions.
Instead of eating fast food meals, it's time to include more fruits and vegetables into your diet. A study on 'Healthy Plant-Based Diets' revealed that weight loss on plant-based diets is more significant than popular weight loss interventions. The participants in the study observed short-term weight loss progress when they swapped alcohol, dairy, and heavily processed foods for whole grains, greens, fiber-rich foods, and other healthier alternatives. Likewise, you can improve your health and weight by incorporating more fruits and vegetables into your meals.
Make natural health appetizers
Sometimes, a bit of creativity is all that you need to include plant-based ingredients into your diet. After all, fruits and vegetables are versatile ingredients that can be used in side dishes, desserts, and even appetizers.
Our article on 'Natural Health Appetizers' shares that you can prepare healthy dips to go with raw vegetables or even roast these vegetables on skewers for your appetizer. You can also get a dose of healthy fat, vitamins, and minerals by creating a serving of guacamole. By getting creative with the different parts of your meal, you can eat more vegetables and fruits that are good for weight management.
Build better relationships with food
Eating more fruits and vegetables or incorporating natural health appetizers into your meals is difficult, especially when you've got a poor relationship with food.
Most people eat on autopilot, which is why the weight loss plans on WeightWatchers focus on helping people track their meals to help them become more mindful of their food portion sizes. This nutrition and behavioral science-based strategy increases awareness about the food they eat. As a result, people can shift their relationships with food and manage their weight because they understand the serving sizes of vegetables that would be good for them, or even the dessert portions that are allowed for their lifestyle.
Drink the right amount of water daily
Water is an under-looked weight management strategy. Though fruit juices may be more delicious, water will be better for your weight because it has no calories or sugar. Water can also promote weight loss by suppressing your appetite and boosting your metabolism.
However, many people fail to meet the recommended daily intake of water. To encourage yourself to take a drink, you can use the smart water bottle HidrateSpark to track your water intake and remind yourself of your hydration goals. This smart water bottle has LEDs that blink to remind you to drink, plus they also give suggested hourly targets that you should aim for each day. By closely tracking your water intake, you can improve your appetite and avoid the temptation of drinking sugary and calorie-rich beverages.
You can achieve optimal health, especially if you manage your weight properly. As such, you can beat obesity and other illnesses by switching out your daily habits with healthier ones.