Even if you are not a big fan of cardio, you can incorporate LISS into your current routine to find out how low intensity steady state cardio can improve your health.
Currently all the rage in conditioning workouts looks to be getting as much achieved in as short a period of time as possible. Although successful in enhancing your fitness level in the smallest amount of time, it is not supportable over the long haul. So whenever your system advises you it is your time to decelerate, and you need to find a training system that assists with recovery but yet you still want to get a workout, try something that will require more time to carry out, but could be just as powerful– low intensity steady state (LISS) cardio training.
As opposed to HIIT where your heart rate fluctuates wildly between exercising and rest, low intensity steady state cardio helps keep your heart rate in the medium zone (50 to 60% of your maximum heart rate) until you initiate your cool-down.
Various examples of LISS cardio training include:
Walking at a swift steady pace either outdoors or on a treadmill
Biking on primarily even terrain outdoors or on a stationary bike
Dancing class, including Zumba, hip-hop or salsa
Working with an elliptical trainer
Pulling on a rowing machine
The Talk-Test is used to monitor the speed range for your heartrate when participating in low-intensity steady state cardio.
With every one of these cardio ventures, the pace is stable, but constant. You can employ a heart-rate monitor to stay in the moderate range or use the "talk test". You'll find out you are in the moderate range when you can carry on a conversation at the pace you are exercising. If you have a hard time talking, your pace is too fast. As you reach better shape, your pace will speed up somewhat, but it will still be easy to talk.
LISS workout sessions that go on from 45 to 60 minutes can condition the body gradually to burn fat as fuel. Nevertheless, a better strategy is to merge LISS training into your general exercise routine. If you do cardio four times each week and strength training twice, make one of your cardio sessions LISS. When paired with some HIIT and yoga, it emerges as a well-rounded training program that not only protects against boredom, but is best for health and fitness and easy on the body.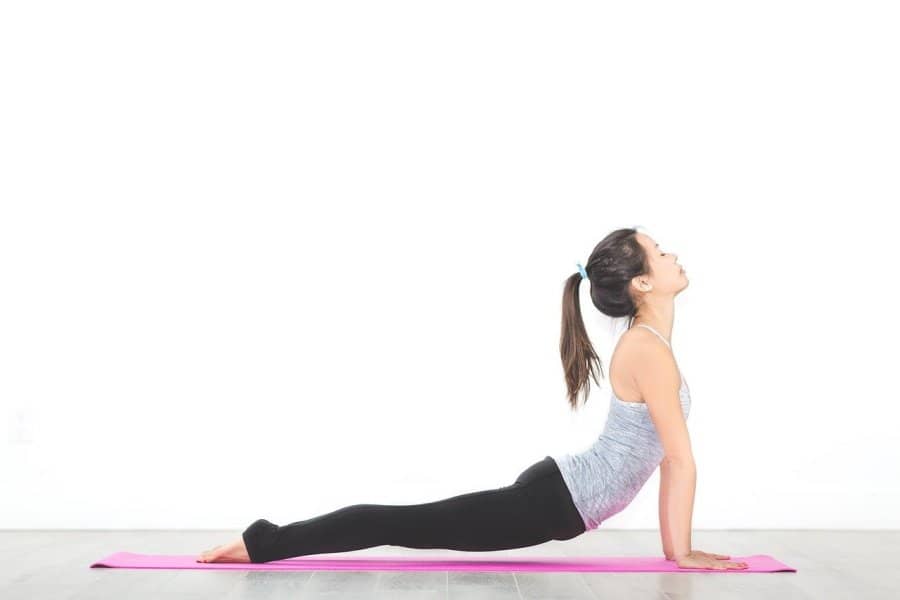 While LISS is not an end-all training program strategy, it most definitely has its place as part of an inclusive routine. Try including a session a week, if experienced at exercising, or kick off with LISS solely as your training regimen up until you are even more fit and can add more training routines to your entire workout program. Or you may at no time progress beyond LISS  and that is okay too.
You don't have to join a gym or health club in order to enjoy the benefits of how low intensity steady state cardio can improve your health. One of the courses you will find in our E-Learning Natural Health Courses Membership is how to setup a home workout program on a budget and be able to get into tip top shape in the privacy and convenience of your own home. We offer courses on all aspects of natural health and you get one course each month.
Naturally, proper eating, delicious recipes, taking care of your immune system, disease prevention, methods for stress and anxiety reduction and prevention, natural health remedies, and lots more are also covered in the courses membership program. You can get more information and a free gift by clicking this link. E-Learning Natural Health Courses
Go ahead and take a look. You have nothing to lose and everything to gain. It is time you took control of you health so you can optimize it to its fullest. You will be glad you did.