Taking note of these natural health tips for senior citizens will help you not only stay healthy but also help prevent you from getting some of the common diseases of older people.
Senior citizens are at a higher risk of contracting a number of illnesses than younger adults. As a result, it's important to maintain good hygiene in order to prevent infection. Washing your hands, face, and body frequently is a good start. It's also important to exercise regularly and get plenty of rest. And although it may seem difficult to fit in extra exercise when you're already prone to illness, staying physically active will help improve your health.
Some of these natural health tips for senior citizens include a healthy diet, adequate sleep, and drinking plenty of water.
Seniors should eat a well-balanced diet to keep them healthy and fit. This includes lots of fruits and vegetables, which are high in vitamins and nutrients. This will help them keep a healthy weight and lower their risk of developing heart disease, stroke, or high blood pressure. They should also get plenty of healthy whole grains and lean protein. Don't forget the healthy fats such as avocados, grass fed beef, nuts, and oils such as coconut oil and extra virgin olive oil for recipes and for cooking.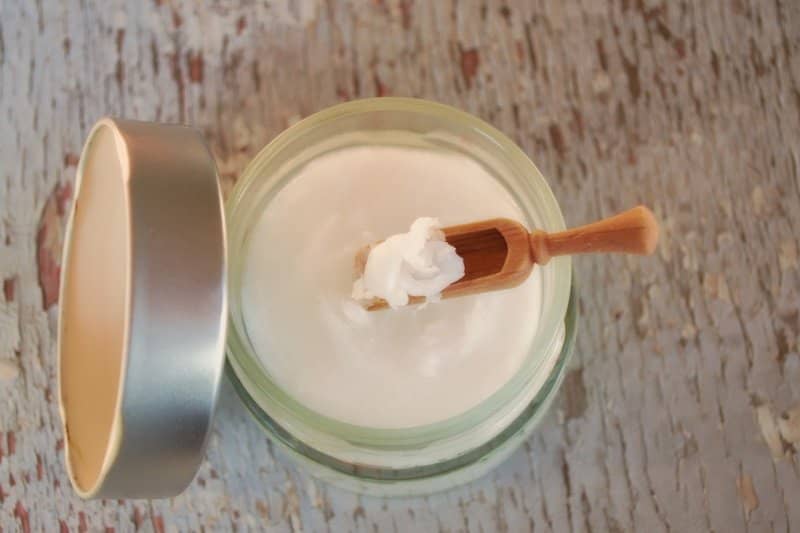 Keeping a regular sleep schedule is also important for senior citizens. Sleep deprivation can result in a number of health problems, including poor memory and impaired concentration. Seniors should avoid caffeine and alcohol in the evening, as these can interfere with sleep. They should also keep their bedroom dark and cool.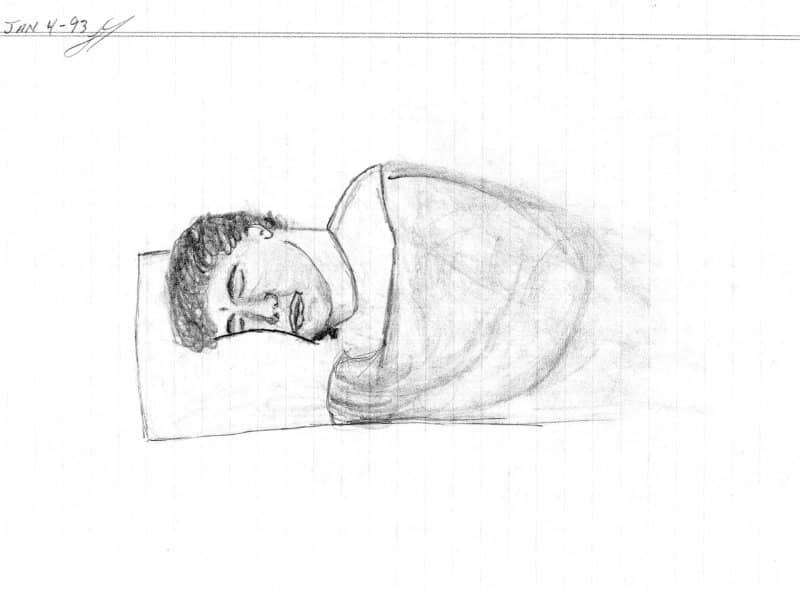 Another natural health tip for senior citizens is to drink plenty of water. Drinking water helps the body fight off disease and prevent constipation. Also, it helps prevent urinary tract infections. Seniors need plenty of fluids, especially if they are experiencing frequent urination, which is a common issue for seniors. If frequent urination is a problem for you, it's important to consult a doctor. This could be an indication of some medical conditions that would need to be found and treated.
Seniors should find an appropriate exercise routine for their particular circumstances so as to stay incentivized to do it regularly.
Seniors should also exercise on a regular basis. Exercise improves physical health and helps maintain mobility. Seniors should also do low impact exercises. Keeping fit and healthy is a top priority for senior citizens. However, you must remember that it is not always easy to remain active, even if you're retired.
However, you can still maintain your health with some simple lifestyle changes. Make sure you find an exercise routine that matches not only your current ability to partake in that exercise, but that is also a routine that you will enjoy doing. One of the keys for exercise to maintain good health requires consistency and the willingness to perform the routine properly. For seniors it also has to be something that will not subject them to injury easily, since that could prevent them from possibly exercising at all.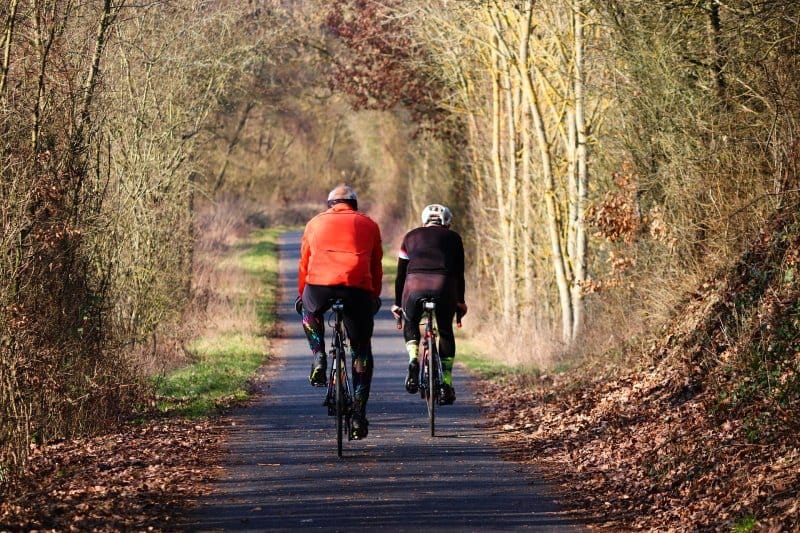 One of the exercise routines that can work well for many seniors is called low intensity steady state cardio also known as LISS cardio. There are a number of exercises that you can perform to carry out this routine such as briskly walking, biking on even terrain or a stationary bike. You could take dancing classes for both fun and great exercise. Try using an elliptical trainer or even a rowing machine. They can all provide an excellent workout without putting huge strains on your body. Click on this link to learn more about LISS Cardio.