The impact of brain health is extremely important because it maximizes your potential throughout your life.
We've all heard the phrase, "brain health," but what exactly does it mean? Simply put, brain health is the state of your brain, which allows you to maximize your potential throughout your life. It is influenced by many interrelated determinants, including physical health, education, and access to quality services. Optimizing brain health not only improves your physical health, but it has social and economic benefits, too. Here are a few of these positive effects of a healthy brain.
Regular exercise and a diet rich in vitamins and minerals are essential for your brain's well-being. Research indicates that a healthy brain can prevent the onset of dementia. While it cannot prevent all dementia, it can greatly reduce the risk. Even simple activities like meditation and socializing can benefit your brain. These activities improve cognitive skills, mood, and overall health. So, how can you improve your impact on brain health? The answers to all these questions can be found in everyday, common habits.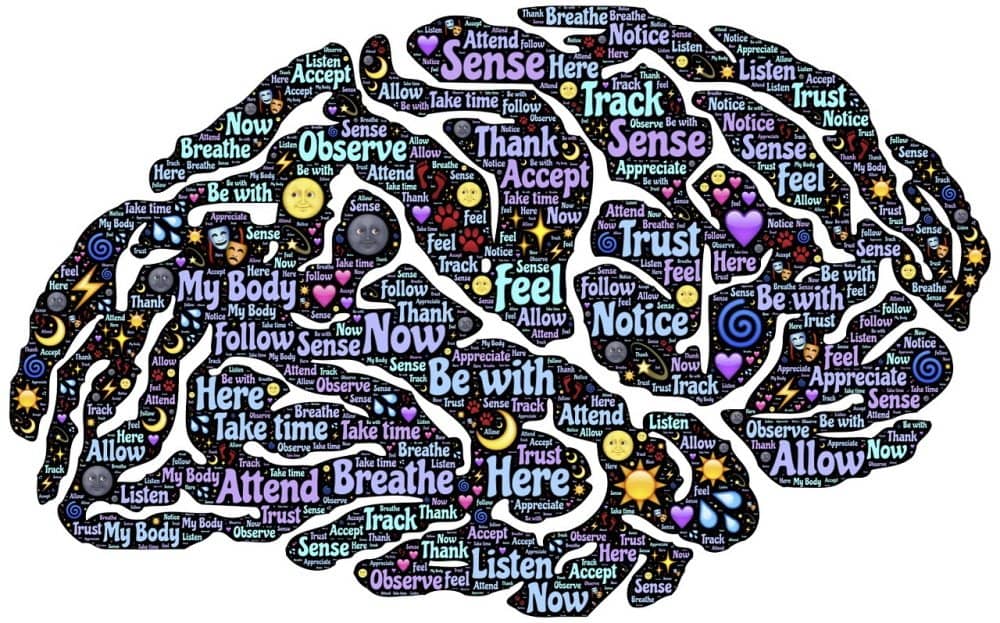 The impact of brain health is not only evident in infants, but also in children and young adults. Studies have shown that healthy brains improve learning and behavior, increase productivity, and reduce depression. Additionally, a healthy brain is associated with life satisfaction, achievement, and well-being. The impacts of brain health are felt throughout a person's lifespan, making it vital to protect our mental and physical health. In addition, many people are increasingly aware of the benefits of a healthy brain.
Public health initiatives and medical systems also play an important role in brain health advancement. Several organizations support research and advocate the importance of a healthy brain. EAN works closely with the World Federation of Neurology, the World Health Organization, and national neurological societies throughout Europe. The EAN also has partnerships with patients' organizations, industry, and others. The five pillars of the EAN Brain Health Strategy foster the development of education and research, and promote brain health awareness.
To achieve these goals, the European Academy of Neurology (EAN) has launched a new campaign called the 'Brain Health Initiative'. The initiative includes five individual units, each containing professionally produced videos and supporting written materials. Each unit focuses on promoting the importance of brain health and providing actionable tips to improve it. This initiative seeks to align global organizations around brain health awareness and the prevention of neurological disorders. A comprehensive approach to better brain health can make significant inroads in the future. This initiative should indeed help advance the impact of brain health.
While we can't reverse the aging process of the brain, we can protect it by increasing blood flow to the brain through physical activity. Exercising regularly not only improves the circulation and flow of oxygen-rich blood to the brain, it also makes the connections between brain cells and synapses stronger. In addition, regular physical activity helps protect the brain from diseases such as high blood pressure and diabetes. With exercise and mental stimulation, the brain continues to grow and adapt. So if you don't currently exercise on a regular basis, now is a great time to start a regular exercise routine so as to increase the impact of brain health for your body.
In order to improve cognitive function, people should practice a variety of physical activities and engage in social activities. Brain games and socializing are two of the most popular activities to improve mental functioning. Physical exercise, healthy diet, and low stress are other ways to improve brain health for most people. And for the adults who are already affected by the disease, improving brain health is an important issue. But even if you haven't suffered from it, you can still take steps to improve it.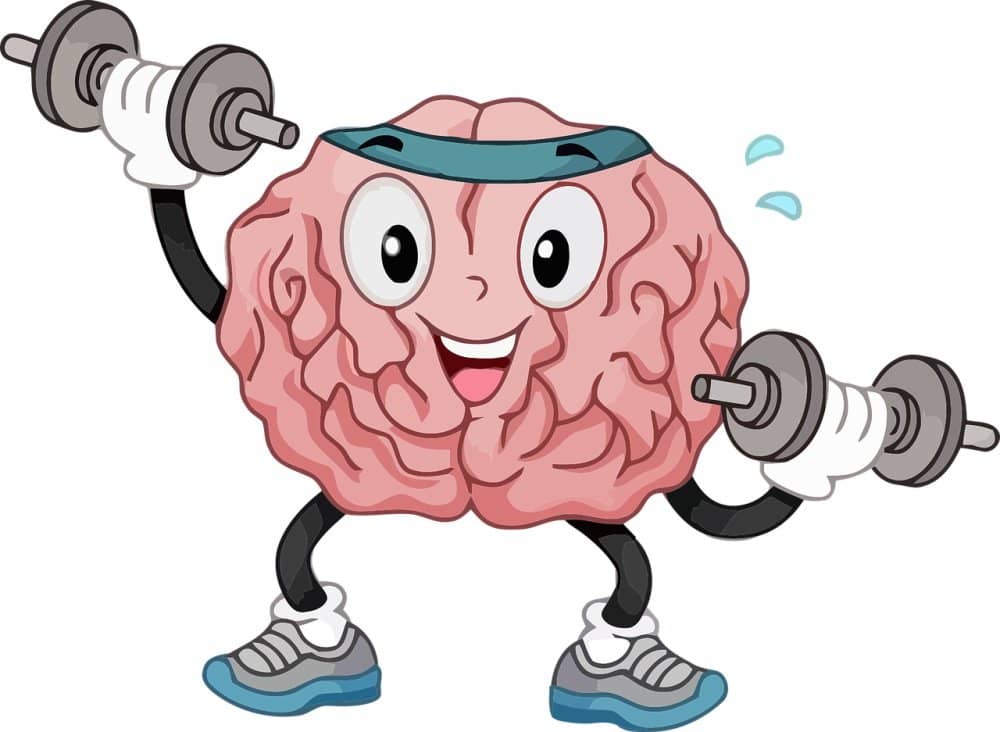 Your lifestyle plays an important role in the impact of brain health. What you eat, how much you sleep, and social interactions all play a role. Moreover, it can help you live a healthier lifestyle, so it's important to prioritize your brain health. Physical activity can improve your mental health, improve your concentration, and improve your overall mood. By adding some variety to your lifestyle, you'll be surprised at how much better your brain will feel!
Eating a healthy diet is important, and some experts recommend a Mediterranean-style diet. It contains plenty of fruits, vegetables, nuts, and whole grains. Additionally, olive oil, fish, and legumes can improve your cognition. Avoid alcohol as much as possible because excessive alcohol damages brain cells and may cause other mental health problems. If you have been drinking excessive amounts of alcohol, you probably understand the connection between alcohol and mental health.
As you have learned it is not a difficult and huge effort to increase the impact of brain health since the solutions mentioned are things you should do for your overall optimum health. Eating a healthy diet, routine exercise, and socializing along with moderate alcohol intact will go a long way to accomplish your effort.