If someone asked me what is the difference when comparing hot and cold yoga I think my answer would be they are almost polar opposites when it comes to performance and expected results.
Yoga is a form of meditation and exercise, and it has been around for centuries now. The flexing exercises incorporated with controlled breathing and relaxation will help you build a deeper mind-body association. Apart from that, it can help reduce your stress levels and strengthen heart function. This variety of exercise is not reserved for celebrities like Jennifer Aniston and Gwyneth Paltrow. Just about anyone can do it!
There are more than a few forms of yoga, but we are going to demonstrate the difference between 2 forms, hot yoga or Bikram and cold yoga or Hatha yoga.
Yoga is available in different forms, styles and intensities. If you want a dynamic form of Yoga then you may want to take into consideration hot yoga or Bikram. This exercise is done in a studio that is heated between 95 and 110 degrees Fahrenheit and has a humidity of 40%.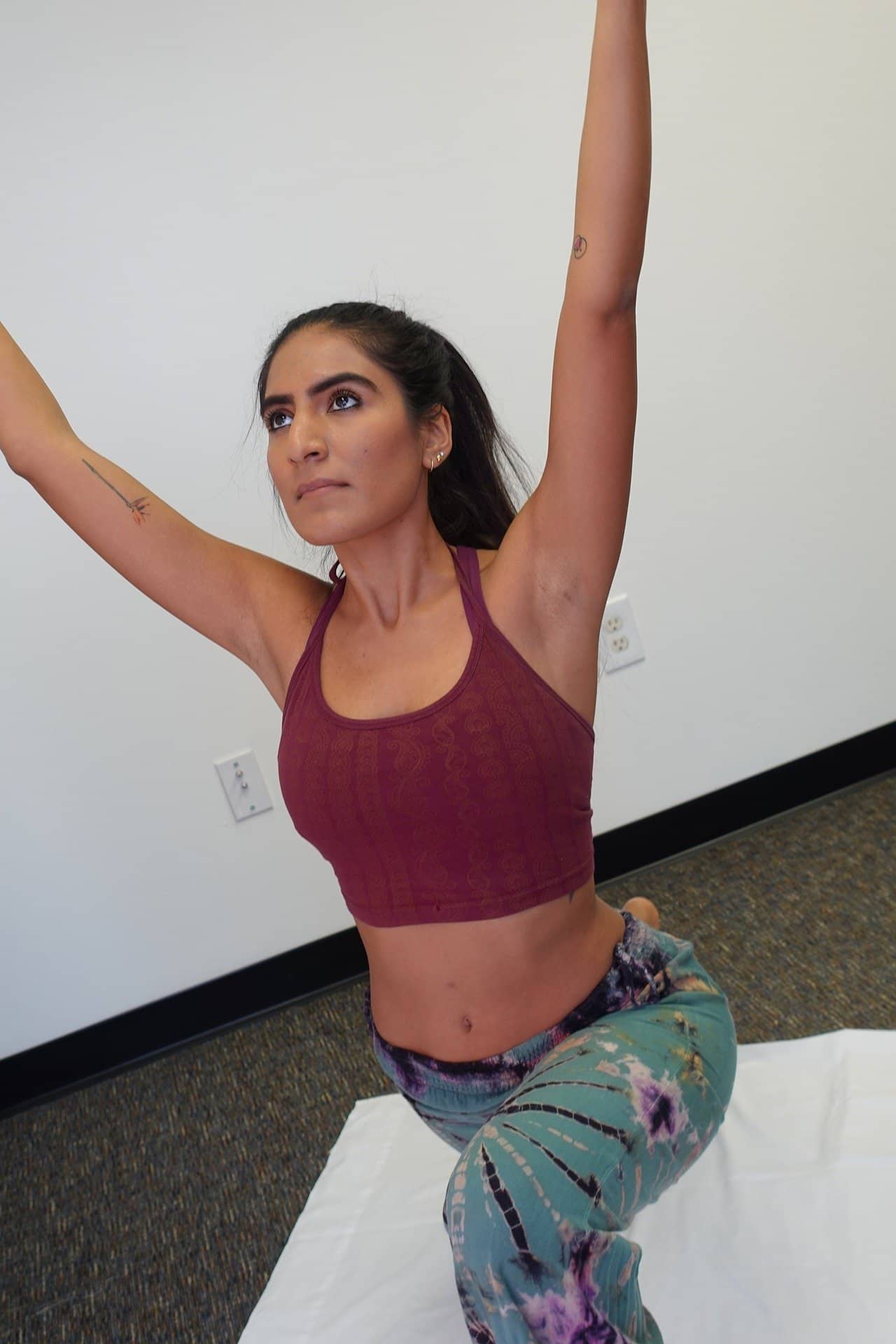 The heated room will make it possible for you to sweat out the toxic substances in your body. Also, the heat will warm your tendons and ligaments in no time. In other words, warm muscles will get rid of fat more readily.
Hot yoga is performed within 90 minutes and it consists of a series of 26 postures and 2 breathing exercises. Beginners may not be comfortable doing the poses for the first few weeks due to the fact that they involve prolonged, forceful and structured contractions of all major muscle groups. The reason for this is to help keep your heart rate up and fatigue your muscles.
Bikram yoga is fantastic for people who really want to shed some pounds because it increases the metabolic processes as well as the digestive system. It also stabilizes your appetite. Those individuals who have been practicing this form of yoga say that they had the ability to lessen their undesirable cravings. But due to Bikram's intensity, it is not often recommended for everybody. It is absolutely not for pregnant women. If you have any health-related difficulties for instance, heat intolerance and heart disease, make sure you talk with your doctor before attempting this form of yoga.
Hot yoga is definitely not for everyone mainly because of its intensity, but cold yoga or Hatha yoga has appeal to probably a wider variety of people.
If you don't consider hot yoga is for you then you can always try cold yoga. This form of yoga actually appears in many forms. These forms are generally referred to as Hatha yoga.
As opposed to hot yoga which stimulates weight loss, cold yoga's principal premise is to align your muscles, skin and bones. The major benefit thereof is the sensation of calmness and relaxation.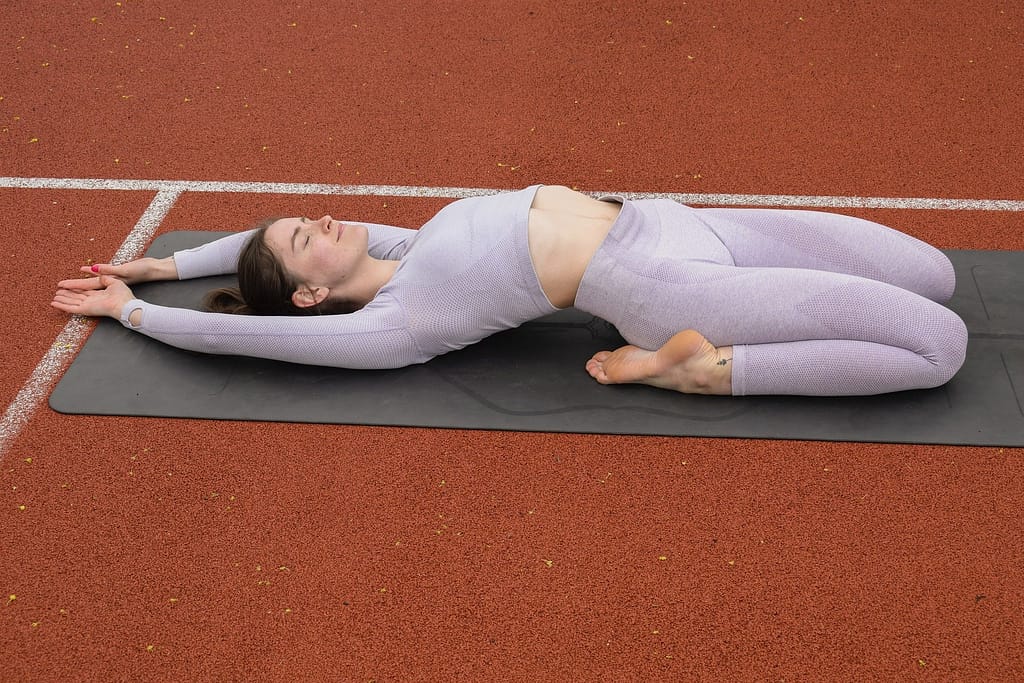 It includes breathing and a number of postures that can both have bodily and mental rewards. Cold yoga is performed in a room that has typical room temperature. This form of yoga is fabulous for people who are trying to find a way to leave the chaos of the outside world.
It's a great stress reliever that will teach you how to relate to your inner being. Other forms of cold yoga consist of Ashtanga, Iyengar, Kundalini and Viniyoga.